Nayi–Disha : Human Capital Development
Vishal Sharma
This article portrays the human-capital initiative of the organization.
April 01, 2023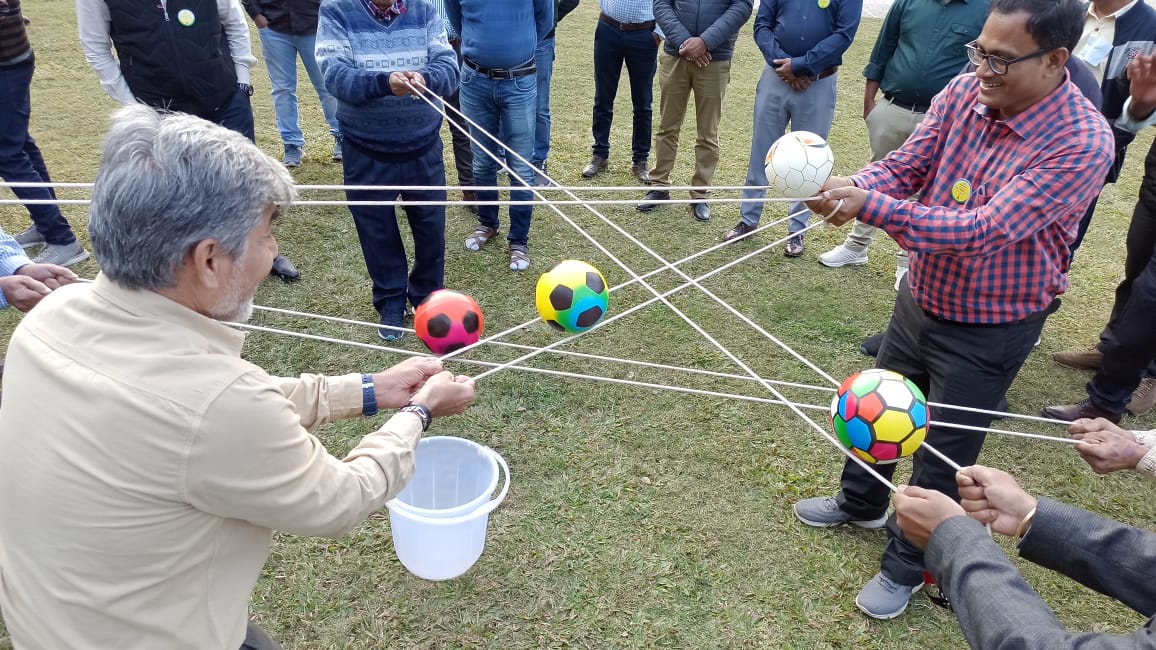 Paradeep Phosphates Ltd (PPL) has always believed, as a strong promoter of human capital development, that employees are the biggest factor of production and their contribution can place the organization at a leadership position.
PPL has been organizing need-based training programmes for its employees. One such off-site programme – 'Nayi Disha' was envisioned last year with an aim to build resilience, team-spirit, leadership qualities in employees through an interactive format led by experienced corporate training professionals.
A total of 333 employees across various levels and nine batches participated in this training programme in FY 22-23. The sessions were a mix of live activities including games, green-field imaginations, extempore presentations, discussing life-stories and covered topics like leadership, strategic planning and execution, communication, collaboration, managing time, managing 3Ps (performance-productivity-profitability), work-life balance.
The nine batches of training, covering 5328 man-hours, were conducted disparately in various parts of India viz. Munnar, Jaipur, Kausali, Jim Corbett, Chail, Goa, Dharamshala and Darjeeling.
PPL will continue to foster human talent in its organizational family through the next versions of 'Nayi Disha' with an aim to develop a vibrant and collaborative workplace.